Events & Happenings
Special Events
The City of New Castle hosts many events throughout the year. Explore the links below for more information.
Friday, September 28th – 5:00. – 8:00 p.m.
Fourth Friday Downtown Art Loop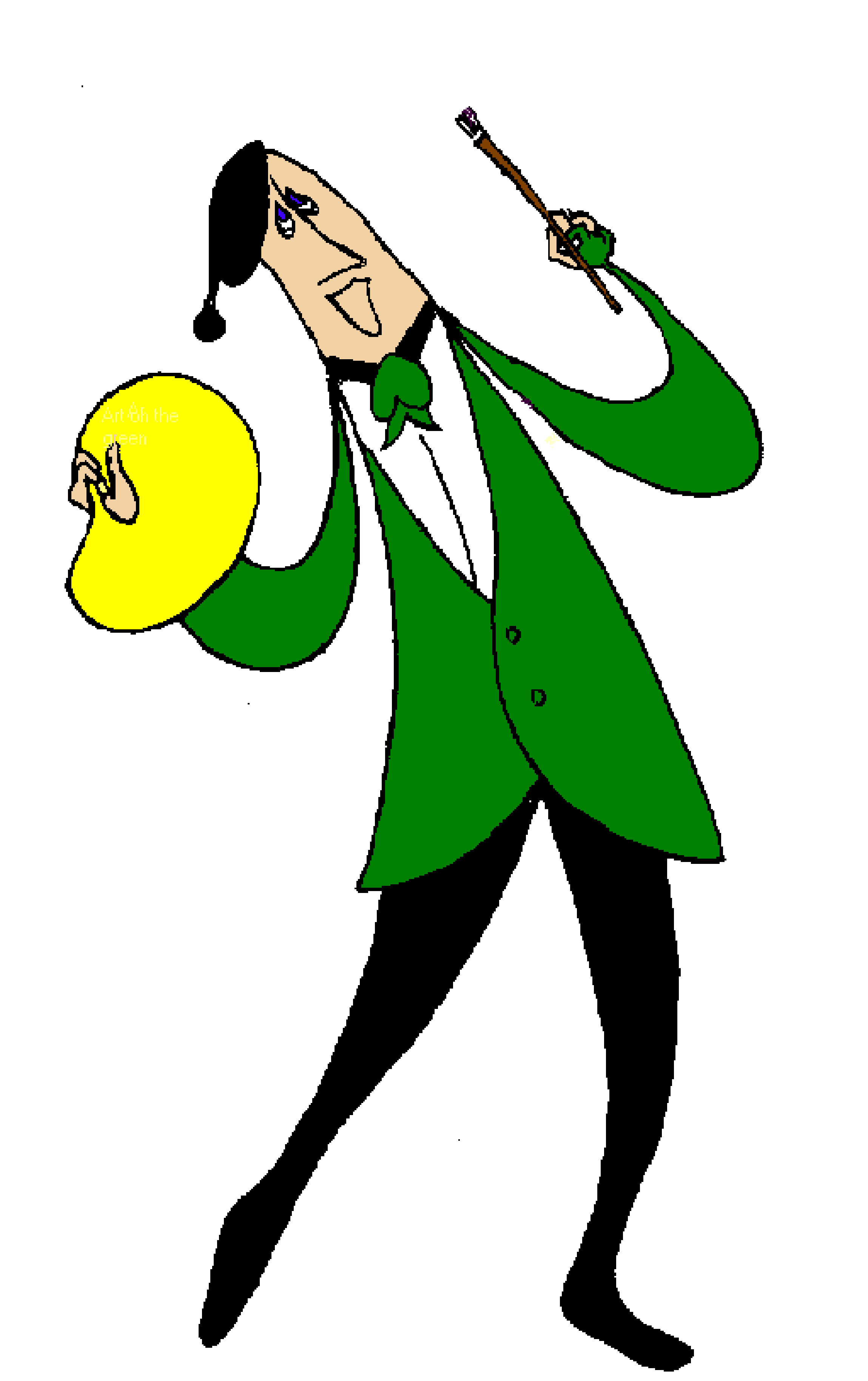 Art on the Green* (Fourth Saturday in September)
Saturday, September 22, 2018
48th Annual Arts & Crafts Show in Historic New Castle Delaware
Art on the Green is an annual Art & Craft Show in Historic New Castle Delaware
Started in 1970, it is the 4th Saturday in September, in Battery Park, on the scenic Delaware River. Sponsored by the New Castle Hundred Lions Club. For more information visit www.artonthegreende.net
++++++++++++++++++++++++++++++++++++++++++++++++++++++++++++++++++
Rivertowns Ride and Festival (First Saturday in October)
Saturday, October 6th. The fifth annual River Towns Ride & Festival is a one-day joint festival held between the two historic Delaware waterfront towns of New Castle and Delaware City. This year's event will be held on Saturday, October 6th.
Activities include live music, rides, attractions, games, tours, vendors, food and drink.
www.rivertownsfestival.com.
Oak Knoll Book Fest is the first Saturday and Sunday in October. For details call (302) 328-7232. www.oakknoll.com/fest
++++++++++++++++++++++++++++++++++++++++++++++++++++++++++++++++++
Hauntings in History Walking Tours Come to New Castle in October for the only ghost tour that brings you inside one of the most haunted mansions of New Castle! Sponsored by the New Castle Historical Society. For more information call (302) 322-2794. www.newcastlehistory.org
++++++++++++++++++++++++++++++++++++++++++++++++++++++++++++++++++
New Castle Spirit of Christmas/Colonial Christmas Experience is the second Saturday of December. This an annual Christmas tour features decorated houses, museums, churches, music, food, and street performances of scenes from A Christmas Carol.
**********************************************************************************************
2019 Events
May Market* (First weekend in May)
Friday, May 3, 2019, 9 am-5 pm
Saturday, May 4, 2019, 9 am-3 pm

Market Square – Behind New Castle Town Hall
201 Delaware Street, New Castle DE
Plants and flowers are sold at the Market Square. This event is sponsored by Arasapha Garden Club.
Celebrate Spring and support a great cause. Join us for May Market: a New Castle tradition and Arasapha Garden Club's major annual fundraising event. Every year scores of visitors come to this free open-air event to purchase fresh plants and herbs, baked goods, crafts, white elephants and books, and a chance at winning a lovely quilt. Garden experts are on hand to answer your gardening questions. All proceeds benefit Arasapha's work in the City's historic gardens.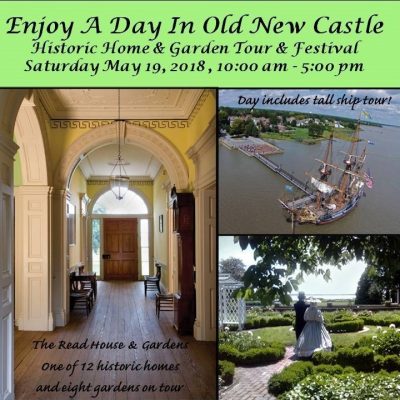 A Day in Old New Castle* (Third Saturday in May)
Saturday, May 18, 2019, 10 am-4 pm
www.historicnewcastle.com.

A Day In Old New Castle, America's Oldest Home & Garden Tour; 2019 will mark its 95th year. The community of New Castle invites you to discover and tour many private homes, gardens and public buildings that witnessed the rebirth of America at the conclusion of the Civil War. Events and activities include reenactors, encampments, period childrens games and activities, carriage rides, musical entertainment and more! Tickets and more information available online at www.historicnewcastle.com.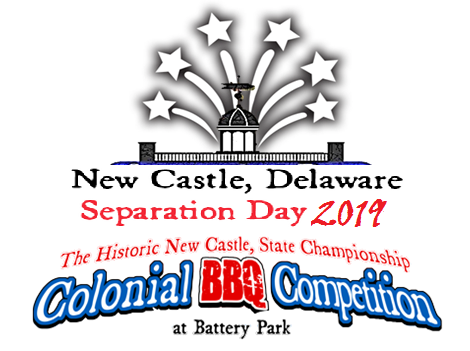 Separation Day & Colonial BBQ Competition* (Second Friday & Saturday in June)
Friday, June 7, 2019 6:00 – 10:00 p.m. Separation Day Kickoff Party
Saturday, June 8, 2018 11:30 Parade on Delaware Street
Saturday, June 8, 2018 Noon Colonial BBQ Competition Starts
Saturday, June 8, 2018 Noon in Battery Park, Music, Crafters, Rides, Food ending with a concert at 8:00 p.m. and Fireworks at 9:30 p.m.
This unique event celebrates Delaware's Birthday, when we "separated" from Great Britain and Pennsylvania on June 15th 1776.
Friday Night Craft Beer Fest.: Enjoy live music, craft beer and food trucks in a block-party setting in front of the historic New Castle Court House (built 1732). Admission is free Food and drink will be available for purchase with tips benefiting area volunteer fire departments.
Saturday: Separation Day Parade at 11 a.m., Noon (or immediately following the parade) Colonial BBQ Competition and activities start in Battery Park and on the Green. Enjoy reenactments, children's activities, food, rides & attractions as well as live bands performing noon to 9:30pm. The festival culminates with a spectacular fireworks display over the Delaware River beginning approximately 9:30pm.
Sponsored by the State of Delaware. For more information go to www.separationdayde.com and www.newcastlebbq.com.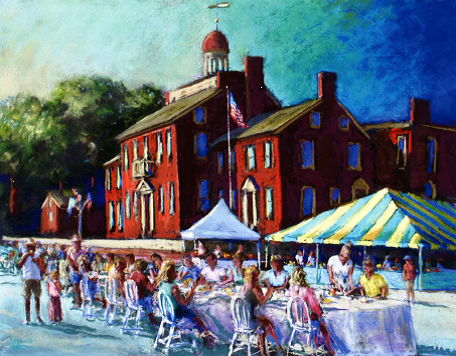 June 21st, 2019 – Summer Solstice
"Dining in the Street"*
Dining in the Street was a great success, and the Senior Center is hoping to continue this exciting tradition next year to welcome summer. CHeck back for details as they become available.
Wednesday Night Summer Concert Series in Battery Park*
6:30 p.m.

Free to the Public
Concerts take place on Wednesday evening in Battery Park, running from June until August.
Outdoor Antique Show* (Last Sunday in August)
Sunday, August 26, 2018 – 9:00 a.m. – 4:00 p.m.
Quality dealers from around the country will offer a variety of treasures including Americana, Folk Art, Furniture, Paintings, Prints, Decorative Accessories, Jewelry, Silver, Porcelains, and Lots More. This outdoor show held in Battery Park is sponsored by the Visitor's Bureau. For more information call 434.361.1770 or go to www.wheretobuyantiques.com.
*Annual Event