Home
Featured Posts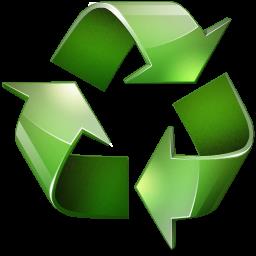 Due to excessive dumping of unrecyclable and dangerous or contaminated materials mostly by non residents, the City has been forced to have DSWA remove the recycle containers at Chestnut and 4th Streets. Public Works will continue to pick up recycling for City residents, you can also search for a DSWA recycle drop off sites close ...
When your friends come to visit New Castle, it's often necessary to give them step-by-step instructions to to guide them into town. Our signage is often confusing, or sometimes non-existent, but now things are about to change. Thanks to The Historic New Castle Alliance and DELDOT new signs ...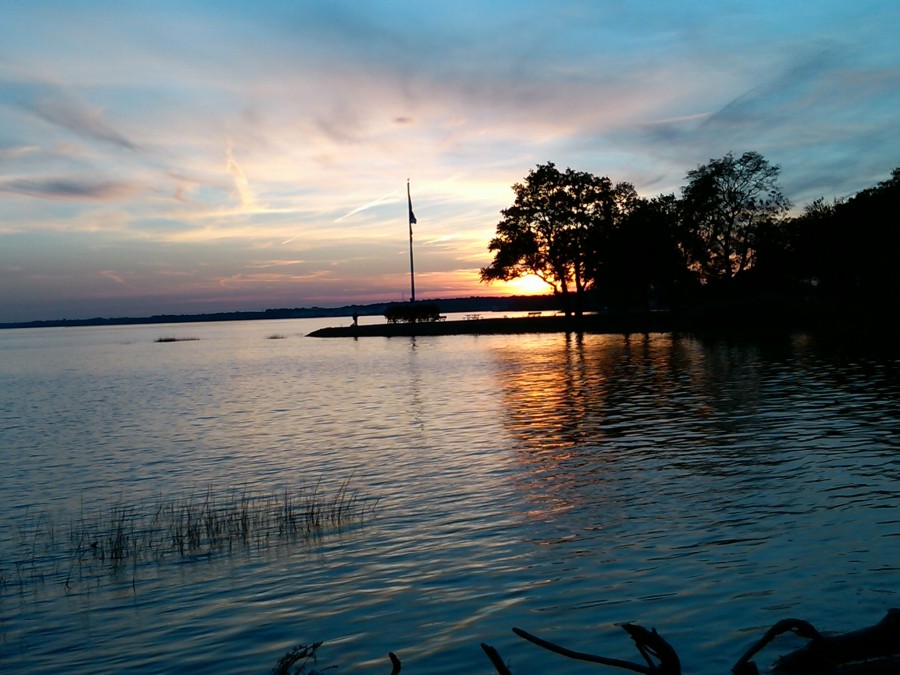 Sunset View from Battery Park
The Old Library Museum is just one of many museums and historical buildings found in Historic New Castle. Photo courtesy of the New Castle Historical Society. The Old Library was built by the New Castle Library Company in 1892 on land purchased by the Company from the Janvier family, who lived in ...