Home
Featured Posts
When your friends come to visit New Castle, it's often necessary to give them step-by-step instructions to to guide them into town. Our signage is often confusing, or sometimes non-existent, but now things are about to change. Thanks to The Historic New Castle Alliance and DELDOT new signs ...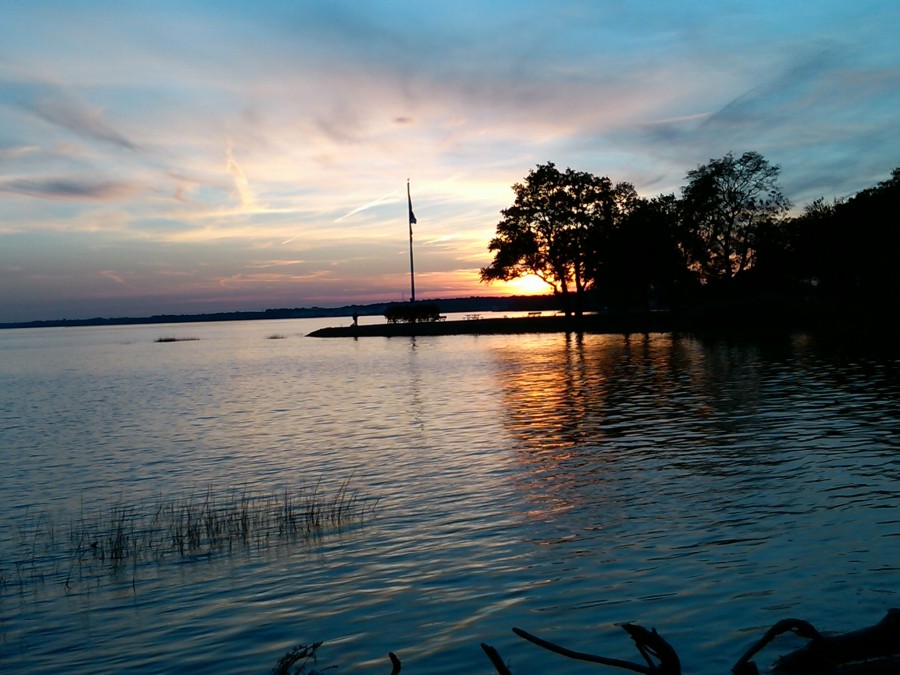 Sunset View from Battery Park
The Old Library Museum is just one of many museums and historical buildings found in Historic New Castle. Photo courtesy of the New Castle Historical Society. The Old Library was built by the New Castle Library Company in 1892 on land purchased by the Company from the Janvier family, who lived in ...
Attention senior home owners!
Tax exemptions are available to New Castle City residents 65 or older. Persons with disabilities may also be eligible for this tax break. Applications accepted now through June 17. For information call Marian C. Delaney at 322-9811. Residency and income requirements apply.