Public Services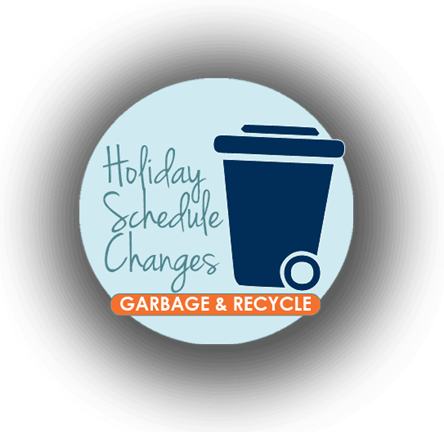 Building Department
Building Code Tech
220 Delaware Street
New Castle, DE 19720
Office: (302) 322-9801
Email
Public Works counter services are located at the City Administration Building at 220 Delaware Street.
Office hours are 8:30-4:30 Monday-Friday.
Anyone requesting a Building Permit, Business License, Rental License, Historic Area Commission Review, Special Trash Pickup, Code Violation Form, No Parking Requests or other services can obtain assistance or make payments here.
All walk-in services except police matters will now be available in one location to make it more convenient for citizens and businesses.
Business License Required:
Any business located in the City of New Castle, or any contractor or service provider doing business within the City of New Castle, must obtain a New Castle City Business License.
For more information contact the Building Code Tech (above.)
Rental Housing Business License Required:
Any City property owner/landlord with residential rental housing units must obtain a Rental Housing Business License.
For more information contact the Building Code Tech (above.)
Forms: