Meetings & Events
Historic Penn Farm Summer Cornhole Series
08/09/2018 - 06:00 PM
Location: Penn Farm
Address: 807 Frenchtown Road
New Castle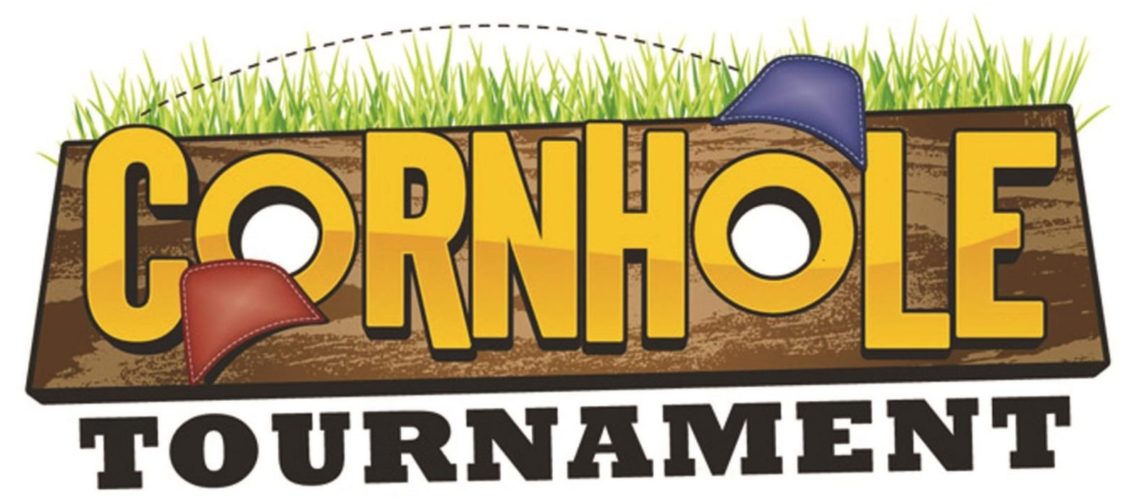 Come experience beautiful summer nights at Historic Penn Farm by joining in on our Thursday night Cornhole Tournaments!  Prizes will be given, refreshments will be offered and a whole lot of fun and laughs will be had!
Details
July 12th to August 9th – Thursday nights (5) – Rain or shine
Start Time:  6pm – 8:30pm
2 People/Team – minimum of 3 games/night played
Members and New Castle Residents Team Price:  $20/per night, or $10/person  (Online registration by 6pm Wednesdays)
Non-member Team Price:  $25/per night, or $15/person (Online registration by 6pm Wednesdays)
Register at the door (between 5:00 pm – 5:45 pm):  $30/team, $15/person
Prizes awarded each week
Beer and Beverages Sold 5pm – 7:30pm
Prepared food permitted.  Bring a chair or blanket for picnic comfort.
Lend us your Cornhole game board and receive 2 free drink tickets
Sponsorship Opportunities Available
Pets NOT allowed on the Penn Farm property, in accordance with the Trustees of New Castle Common's policy.
What a perfect way to finish your day, being in a light-hearted competition with friends or family!  So mark your calendars, find your teammate, and start practicing your underhand toss!  This is going to be so much fun!!!
If you're interested in sponsoring a game board or having your business being featured in this awesome tournament, contact us to learn more at info@delawaregreenways.org.  We appreciate your support!