Meetings & Events
City Offices will be closed on Friday, April 2nd for the Good Friday Holiday
04/02/2021 - 12:00 AM
Location:
Address: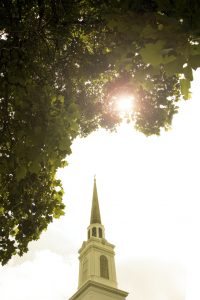 City Holiday Notice:
City offices will be closed on Friday, April 2nd for the Good Friday Holiday.
The City of New Castle Public Works Department
Holiday Schedule:
There will be a City-Wide Recycle Pick-up on Thursday, April 1st.
There will be NO Recycle Pick-up on Friday, April 2nd.