Press Release – Trash pick up may delayed in some sections of the City week of 9/21
Date Posted: Tuesday, September 22nd, 2020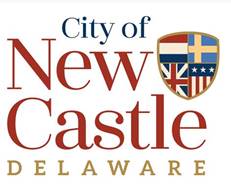 September 22, 2020
City Press Release:
Please be advised that trash pick-up was delayed for some sections of the City on Monday and Tuesday. If your yard waste was not picked up on Wednesday, please leave it out for Thursday.
Yard waste will be picked up on Thursday, September 24th and recycling will be picked up on Friday, September 25th.
PLEASE check the City website for updates and thank you for your patience and understanding.
City of New Castle
302-322-9801