City Press Release: Tuesday Trash Collection Split Into Two Days This Week & No Yard Waste Collection This Week.
Date Posted: Monday, January 25th, 2021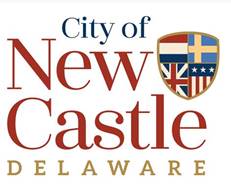 January 25, 2021
City Press Release:
Please be advised that Public Works will be splitting Tuesday trash collection into two days, as follows:
Tuesday, January 26th Vandyke Village/ Balton/Penn Valley and Buttonwood
Wednesday, January 27th Washington Park/ Boothhurst
There will be NO Yard Waste pick up this week.
PLEASE check the City website for updates and thank you for your patience and understanding.
City of New Castle
302-322-9801